Meet our caring team of experts dedicated to your
recovery, every step of the way.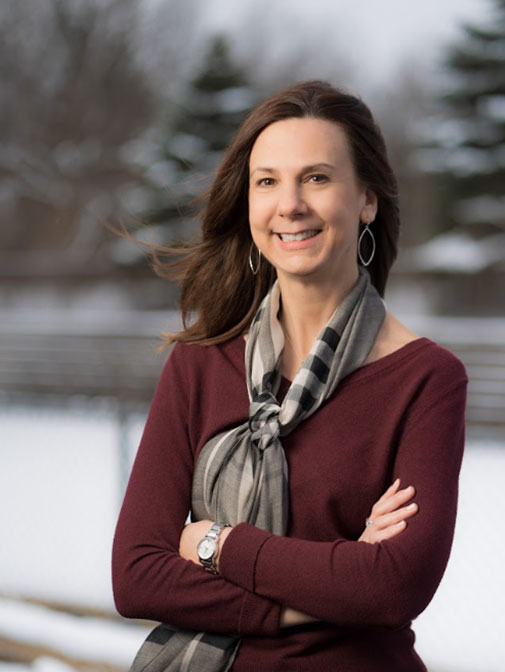 Background and Credentials
Hi, My name is Melissa, and I'm the TMS Coordinator at NeuroMod Health. I am also a Certified Magstim Treater.
I attended Oakton Community College to complete my medical courses. I also attended St. Petersburg college to take courses to become an occupational therapist. I, instead, decided to change career paths and began a job as a Public Housing Manager for seniors and people with disabilities. I became very passionate about caring and helping those in need and continued in that role for 22 years.
I am now so happy and feel so grateful to be working at NeuroMod Health. I get much fulfillment from helping those who are suffering with depression. I have seen amazing and positive results in the patients who have received Magstim treatments. I have now made it my goal to help every person that walks in the door. I always look forward to meeting new patients and being a part of their journey to relief from depression.