Start your journey with NeuroMod Health
Depression, OCD, and other mental illnesses interfere with the way we want to live our lives. Medications sometimes render partial relief, and can cause unpleasant side effects.
Transcranial Magnetic Stimulation (TMS Therapy) and Spravato (Esketamine ) are revolutionary FDA-approved, non-invasive alternative options that can replace or augment your current psychiatric treatment. Join the millions nationwide who are now waking up again to the beauty of life.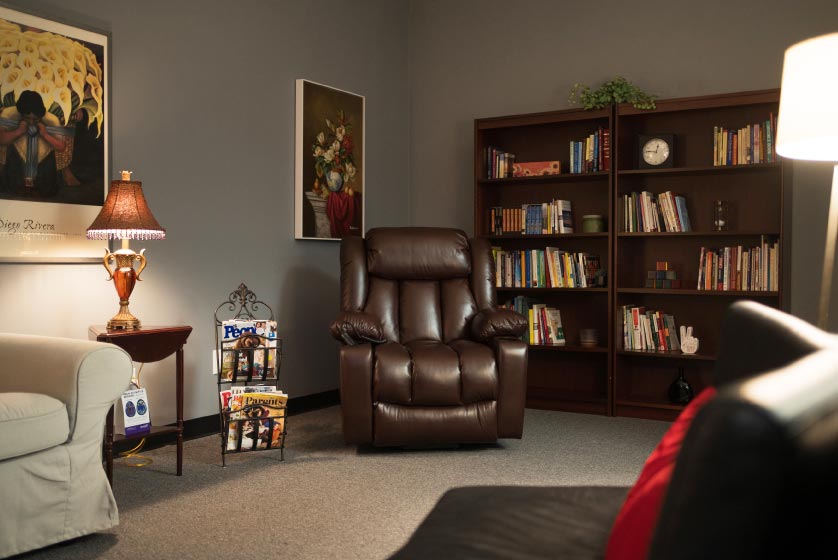 At NeuroMod Health, we work to provide hope where other options have failed and we help you reach your full potential. We will go the extra mile to build a customized treatment plan with board certified psychiatrists on site and support staff that closely monitor your progress.

Become YOU again
We strive to help you live a life free of depression, reach a state of emotional regulation, and help you build resilience for life's journey.

For all your needs
We offer various resources and referrals including individual and family counseling, medication management and weight management to meet your needs.

Led by experts
Our psychiatrists and healthcare partners lead evidence based treatments that are current, safe and effective.

However you are affected
Whether you are diagnosed yourself or have a family member suffering from depression, we provide free consultations to assess your needs and provide the right level of support.

Covered By Insurance
Medicare and other commercial insurances cover TMS treatments. We provide benefit investigations and prior authorizations to ensure optimal coverage before you start your treatment.

Over 1 million treatments performed
TMS is an increasingly sought after alternative treatment for depression, OCD and many other mental health conditions, with rapidly growing indications.
Transcranial magnetic stimulation (TMS) targets key areas of the brain that are underactive in people with depression. It is not ECT (electroconvulsive therapy). While the exact cause of depression is not known, the leading scientific theory is that it is caused by an imbalance of the brain's neurotransmitters, which are chemical messengers that send signals between brain cells.

Contact us to learn more about the mechanism of action behind TMS therapy.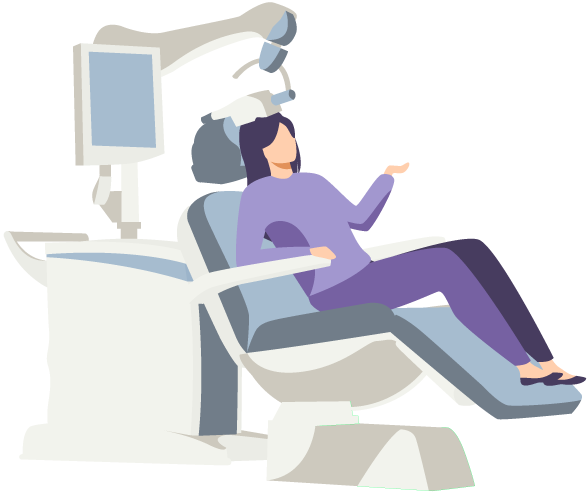 Before treatment, you'll recline comfortably in the treatment chair. During in-office treatment, the coil will be placed on the specific treatment location determined during the motor threshold assessment. Then, during treatment focused magnetic stimulation is provided directly to the target areas of the brain. You'll hear a clicking sound and feel a tapping sensation on your head.
Each treatment will last between 3 and 37.5 minutes depending on the clinical protocol prescribed by your physician.
The People Who Care About Your Recovery
Clinical Depression Treatment
Our team of psychiatrists and coordinators at NeuroMod Health strives to build long-term and trust-filled relationships with our patients. We are committed to diversity, respect, and honoring each patient as a valued individual. Our mission is to lead as a physician-based mental health treatment facility that best serves and advocates for our community.
You, as our patient, take center stage in our team-based approach, and you'll benefit from the contributions of all our staff through their mission of providing excellent medical care and empathetic service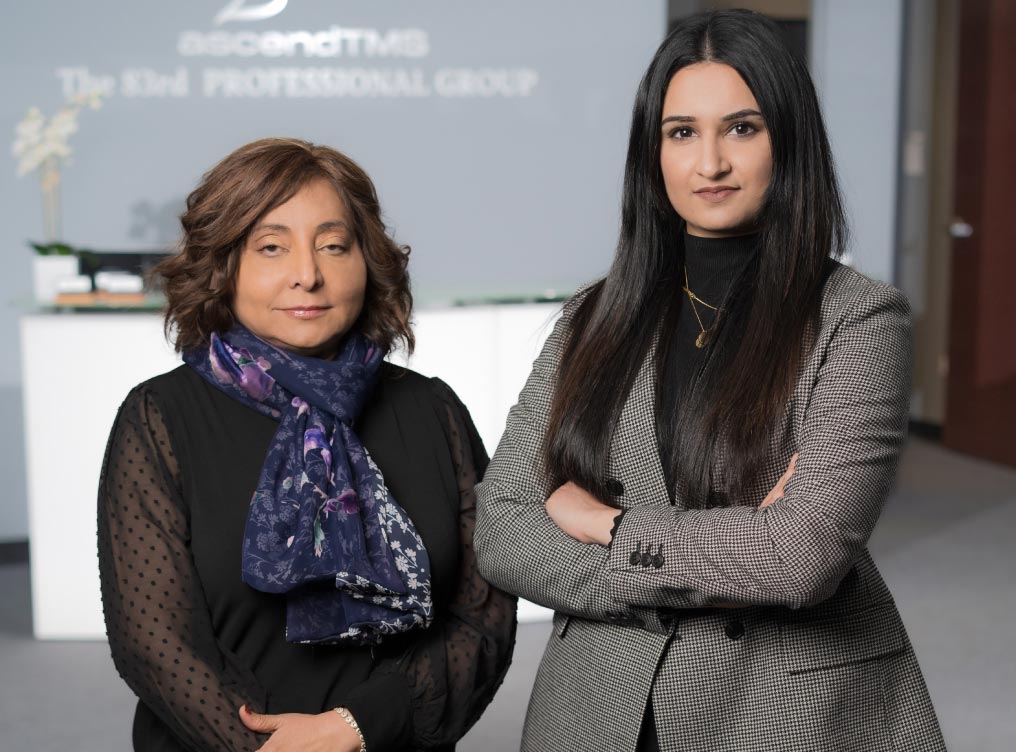 This is what other people, just like you, had to say after undergoing their NeuroMod Health journey.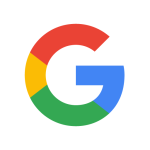 I was extremely happy with NeuroMod Health.
I worked with Melissa and Fiona primarily, and they were both wonderful, from getting insurance approval, to making TMS treatments possible with a very busy schedule.
I saw a drastic decrease in my depressive symptoms, and would absolutely recommend Ascend to anyone struggling.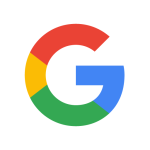 The team at NeuroMod Health are extremely welcoming and provide a very warm and comforting atmosphere.
The facility is very clean and provides a very relaxing environment. All the staff were extremely supportive, kind and positive from the very first day.
Dr Shabbir, Dania and Melissa demonstrate great care and a very person-centered and thoughtful approach for every patient.
I can clearly tell that they all prioritize patient comfort and satisfaction and always go above and beyond to ensure that. I couldn't be happier with the great and hospitable environment and staff members!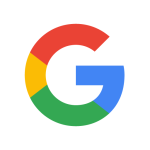 I had a great experience at NeuroMod Health! Everyone was so kind and caring from day one. Dr Shabbir has such great bedside manner.
She took her time and made sure she answered all my questions and even checked in from time to time to make sure I was doing ok. Melissa was so thoughtful and amazing.
She always went above and beyond to make my experience a great one and always did it with a smile. Dania did my last treatment and was so great and mirrored the same kindness and thoughtfulness I had experienced with Melissa.
I couldn't be more happy with the staff and my treatments.
The Help that you were Looking for
Ready to renew your life?
Learn more about NeuroMod Health's strategy for igniting hope in your life once more.
Reach out to us today to learn more about TMS therapy or to schedule an appointment