The People Who Care About Your Recovery
Our team of psychiatrists and coordinators at NeuroMod Health strives to build long-term and trust-filled relationships with our patients. We are committed to diversity, respect, and honoring each patient as a valued individual.Our mission is to lead as a physician-based mental health treatment facility that best serves and advocates for our community.
You, as our patient, take center stage in our team-based approach, and you'll benefit from the contributions of all our staff through their mission of providing excellent medical care and empathetic service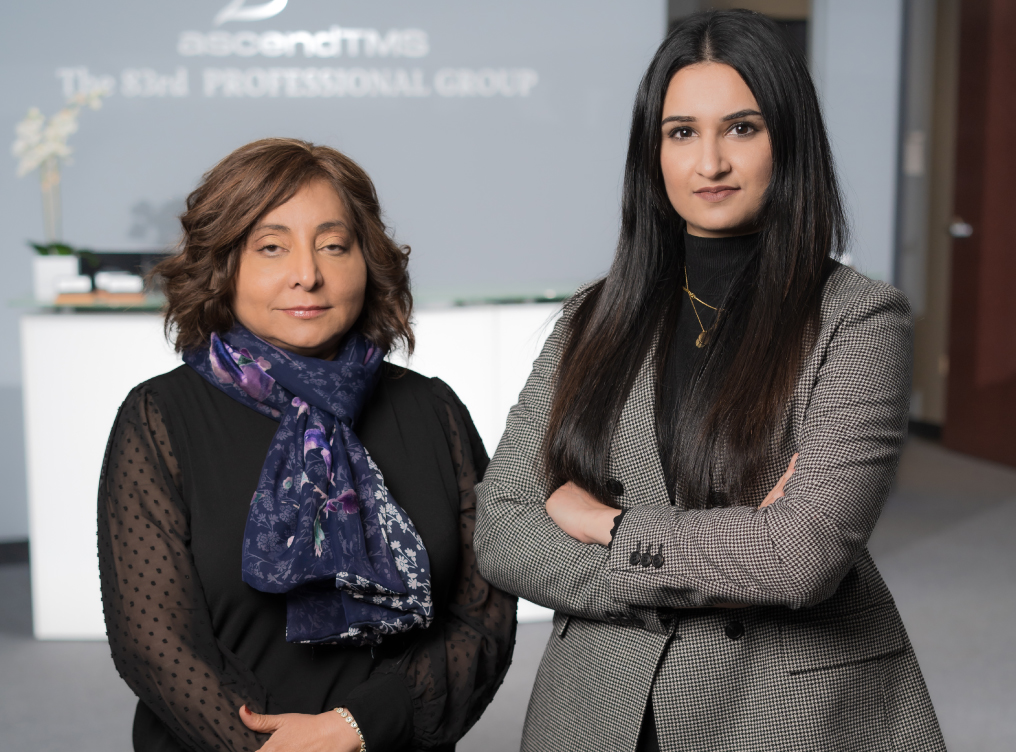 Supporting you on your journey to rediscovering hope
Each member of our team takes great pride in guiding our patients out of the dark, and after so many patients, we're still humbled to see the hope flicker in their eyes again each time after their successful treatments. Here is a glimpse at some of the people that felt lost and alone not too long ago…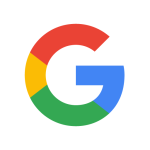 I was extremely happy with NeuroMod Health. I worked with Melissa and Fiona primarily, and they were both wonderful, from getting insurance approval, to making TMS treatments possible with a very busy schedule. I saw a drastic decrease in my depressive symptoms, and would absolutely recommend Ascend to anyone struggling.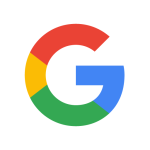 The team at NeuroMod Health are extremely welcoming and provide a very warm and comforting atmosphere. The facility is very clean and provides a very relaxing environment. All the staff were extremely supportive, kind and positive from the very first day. Dr Shabbir, Dania and Melissa demonstrate great care and a very person-centered and thoughtful approach for every patient. I can clearly tell that they all prioritize patient comfort and satisfaction and always go above and beyond to ensure that. I couldn't be happier with the great and hospitable environment and staff members!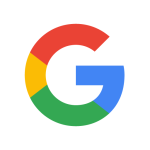 I had a great experience at NeuroMod Health! Everyone was so kind and caring from day one. Dr Shabbir has such great bedside manner. She took her time and made sure she answered all my questions and even checked in from time to time to make sure I was doing ok. Melissa was so thoughtful and amazing. She always went above and beyond to make my experience a great one and always did it with a smile. Dania did my last treatment and was so great and mirrored the same kindness and thoughtfulness I had experienced with Melissa. I couldn't be more happy with the staff and my treatments.
The Help that you were Looking for