Meet our caring team of experts dedicated to your
recovery, every step of the way.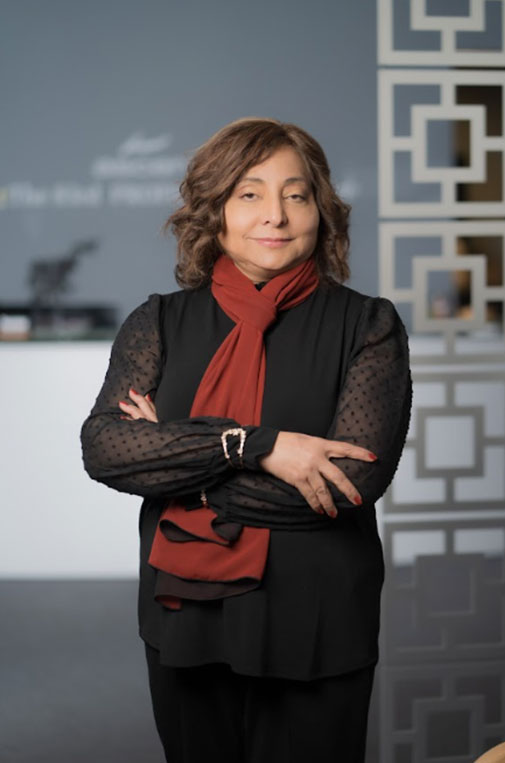 Background and Credentials
I'm a board-certified psychiatrist and co-founder of The 83rd Professional Group and NeuroMod Health. As a psychiatrist, I focus on each individual and family, and my evaluations are based on carefully listening to my patient's concerns, issues, and circumstances. My treatment plans include medication management and individual and family therapy. The treatment plans are tailored to meet each individual and family's needs at the time.
I believe in empowering and educating my patients so that they can be active participants in their treatment and make mental health a priority. I am able to use different modalities to make the treatment a success.
I work very closely with patients whose depression has not responded to medication and therapy. TMS therapy is a safe and effective treatment for depression and OCD. I have been involved with providing TMS therapy since 2017 and have helped many patients experience remission from their symptoms.